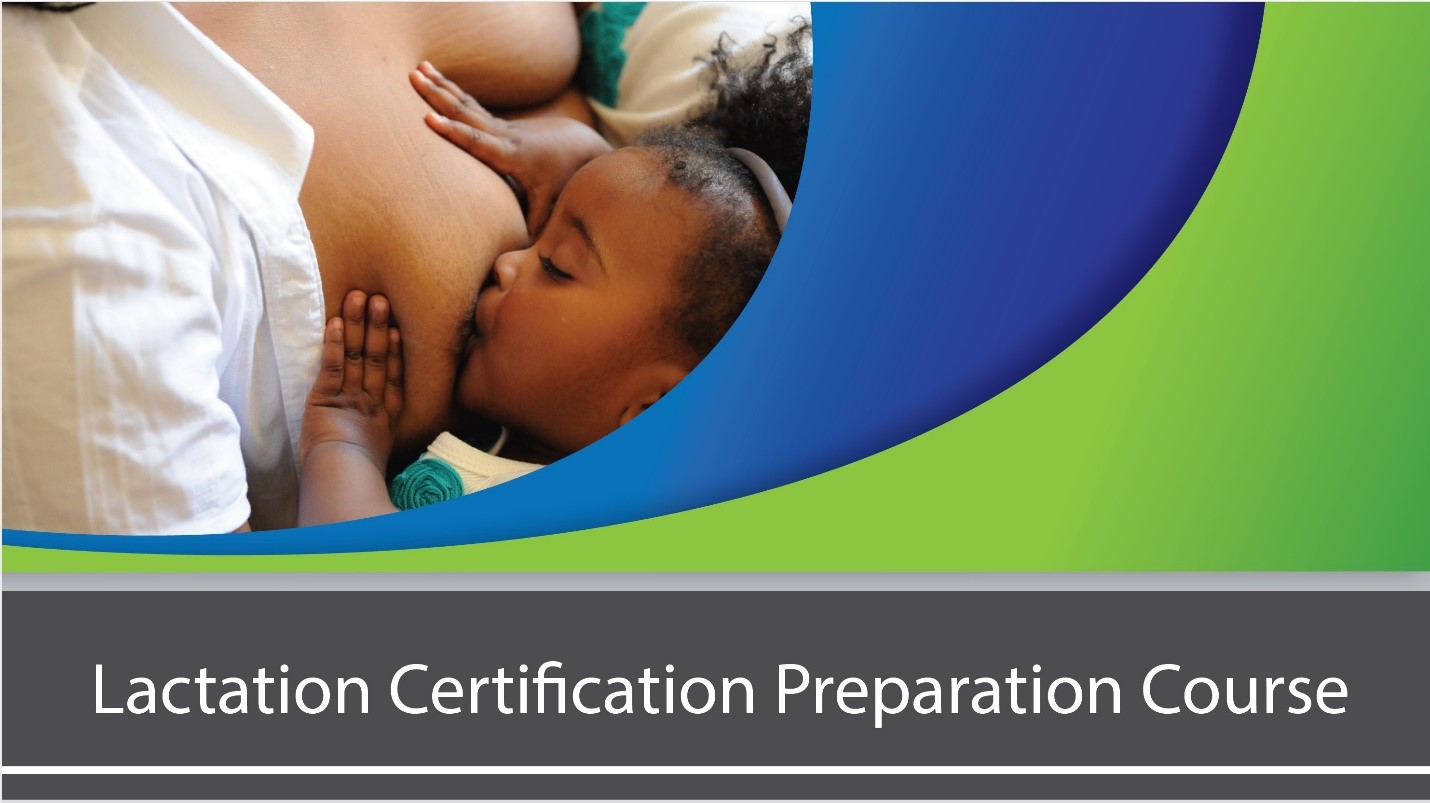 Trouble accessing support services has been identified as a likely culprit for the observed health disparities in African American communities. Lack of access to professional lactation support contributes to the disparities seen in DC breastfeeding rates. According to the most recent data from the 2016 CDC National Breastfeeding Report Card, the District only has 2 International Board Certified Lactation Consultants (IBCLCs) per 1,000 live births, one of the lowest concentrations of professional breastfeeding support in the nation. To address this in a culturally sensitive way, in 2014, with support from Reaching Our Sisters Everywhere to participate in a master training facilitated by Linda Smith, the DC Breastfeeding Coalition developed a Lactation Certification Preparation Course (LCPC). The LCPC has been approved for a maximum of 75 Continuing Education Recognition Points (CERPs) by the International Board of Lactation Consultant Examiners (IBLCE). Course participants can use these CERPs to meet many of the 90 hours of lactation-specific education (LSE) required to take the IBLCE exam. The course is facilitated one to two times per year by the DCBFC's team of IBCLCs with the focus on increasing the number of underrepresented persons in the field of lactation. As the cost of LSE is often a major barrier, a minimal course fee to cover class materials and food is offered to these individuals.
P.O. Box 29214, Washington, DC 20017 • Tel 202-470-2732 • email info@dcbfc.org
| | |
| --- | --- |
| | |
Medical Disclaimer: The information presented here is not intended to diagnose health problems, breastfeeding problems, or to take the place of professional medical care. If you have persistent breastfeeding problems, or if you have further questions, please consult your health care provider. The DC Breastfeeding Coalition does not share partnership with, or have any vested interest in, any of the businesses that may appear on this site, or sites that may be accessible by links herein contained.