About Us
Executive Team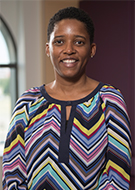 Sahira A. Long, MD, IBCLC, FAAP, FABM- President

Dr. Sahira Long is a board certified pediatrician and lactation consultant, and a Fellow of the Academy of Breastfeeding Medicine. She is a graduate of the George Washington University School of Medicine, where she is an Assistant Professor of Pediatrics. She is Medical Director for Children's Health Center - Anacostia, a community-based pediatric medical home owned and operated by Children's National Health System in medically underserved Southeast Washington, DC. She also directs the Children's National East of the River Lactation Support Center.
Dr. Long has served as president of the DC Breastfeeding Coalition since its inception in 2004. She is a member of the Board of Directors for Reaching Our Sisters Everywhere and the Academy of Breastfeeding Medicine. She has been involved in breastfeeding advocacy on the national, state and local level. Dr. Long participated as a panelist during the US Surgeon General's Call to Action to Support Breastfeeding and is featured as an expert in the OWH It's Only Natural campaign (www.womenshealth.gov/itsonlynatural) to improve breastfeeding rates among African Americans.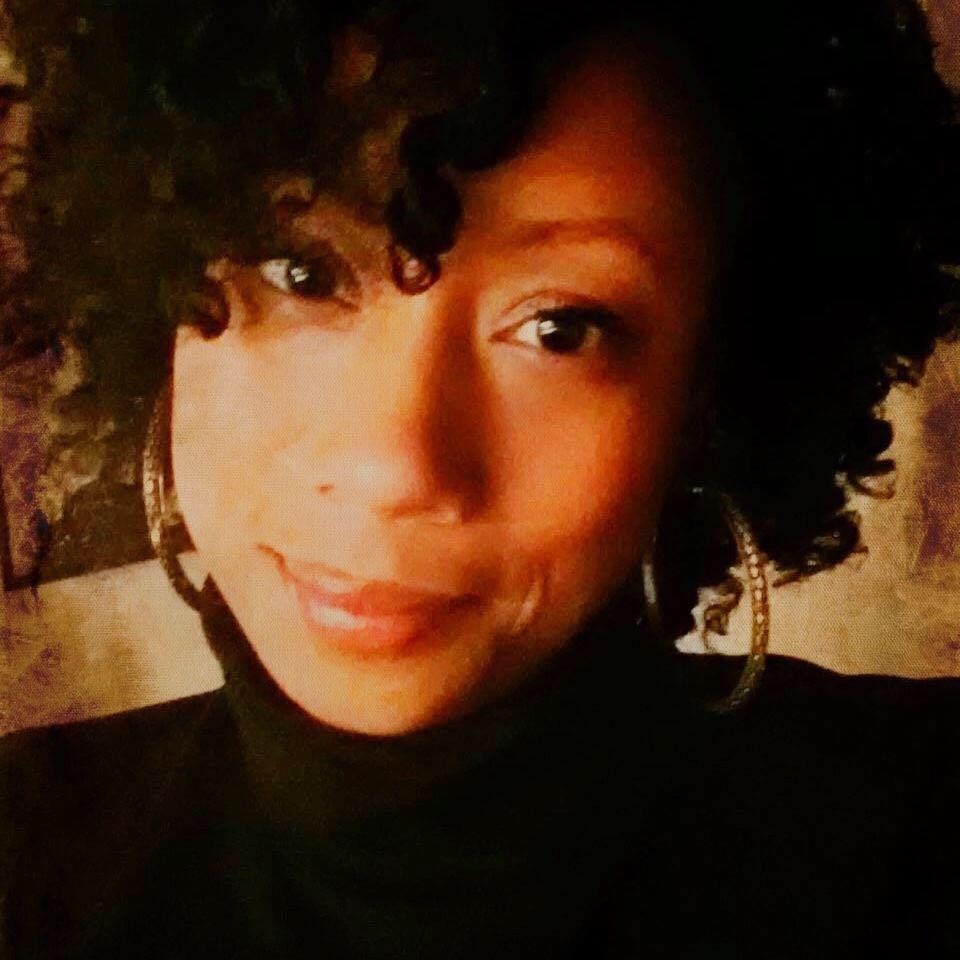 Amena Hamilton- Vice President

After welcoming her son to the world in 2016, Amena has been on a road to follow her calling in being a source for education and support specifically around mother/infant care.
In 2018, Amena left a career in ancillary insurance to dedicate herself to becoming a Lactation Consultant in the hopes to provide breastfeeding support to women in underserved communities. As of March 2019, she has worked as a Lactation Peer Educator, Postpartum Doula and is currently serving on the Board of Directors for the DC Breastfeeding Coalition.
Amena has found true enjoyment in supporting the community and being able to provide the knowledge she has gained from her experiences. Amena is excited to start down the pathway necessary to pass and become an IBCLC in 2021.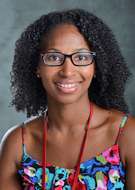 Jessica Nash, MD FAAP- Co-Secretary

Jessica Nash is a board certified pediatrician and a nursing mother of one. She is a general pediatrician at Children's National Health System working at Anacostia Clinic. Dr. Nash hopes to continue to serve her community of underserved and disadvantaged youth by being a positive role model and ensuring pediatric issues are on the top of the agenda for all involved parties. Dr. Nash hopes to use breastfeeding as an avenue to help decrease health disparities.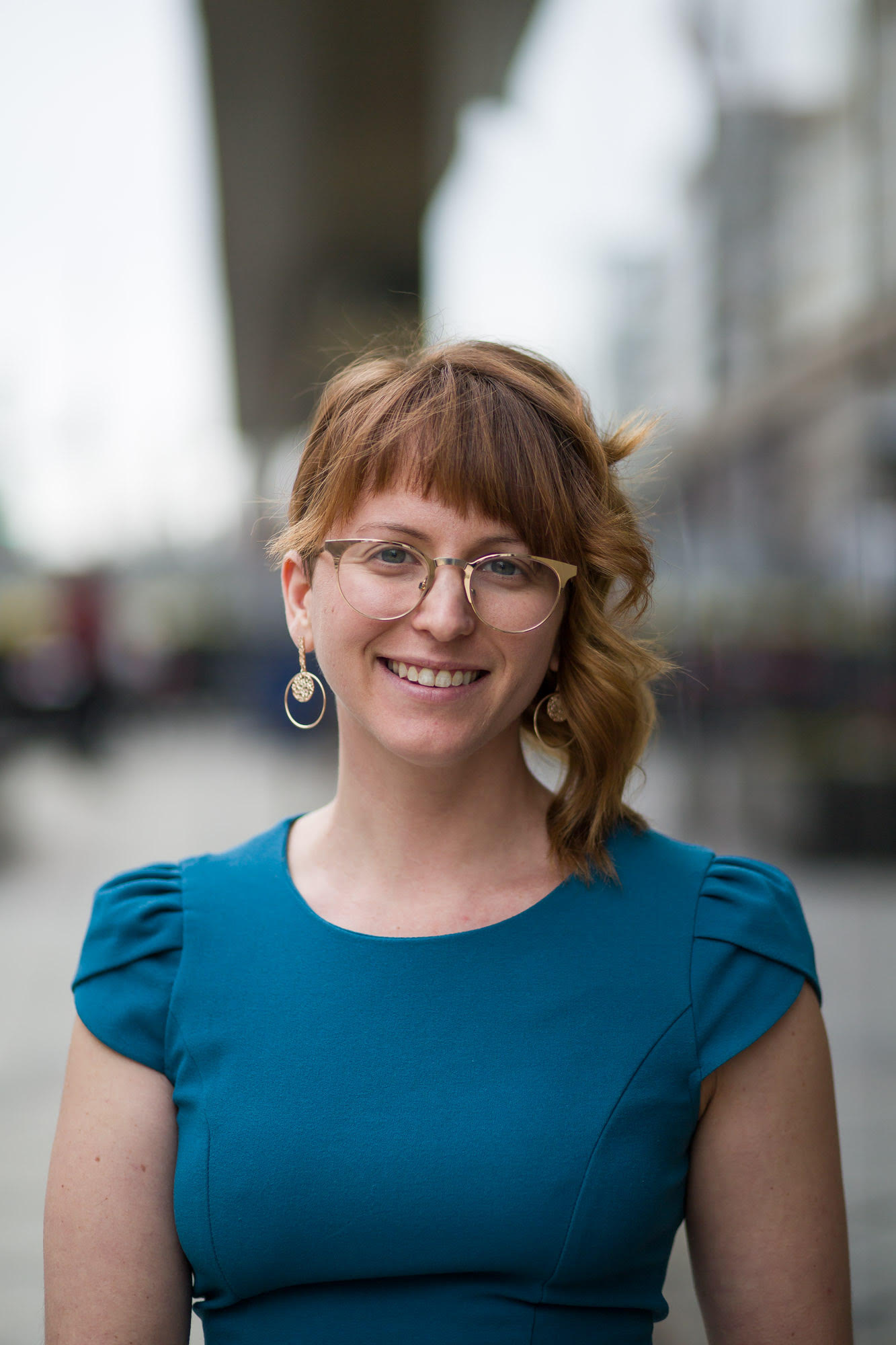 Gina Caruso, -Co-Secretary

Gina Caruso-Rissing is a Certified Breastfeeding Specialist and a Full Spectrum Doula. She has worked in the world of lactation support for nearly 15 years, mostly in an administrative and management capacity, and is currently the Executive Director of the Breastfeeding Center for Greater Washington. A firm believer that every parent deserves respectful, evidence-based care and support, Gina is constantly working to ensure families in the DC area have access to that when seeking out assistance with lactation. She is honored to serve on the DC Breastfeeding Coalition's board as Co-Secretary so that she can help make an even bigger positive impact in the DC community.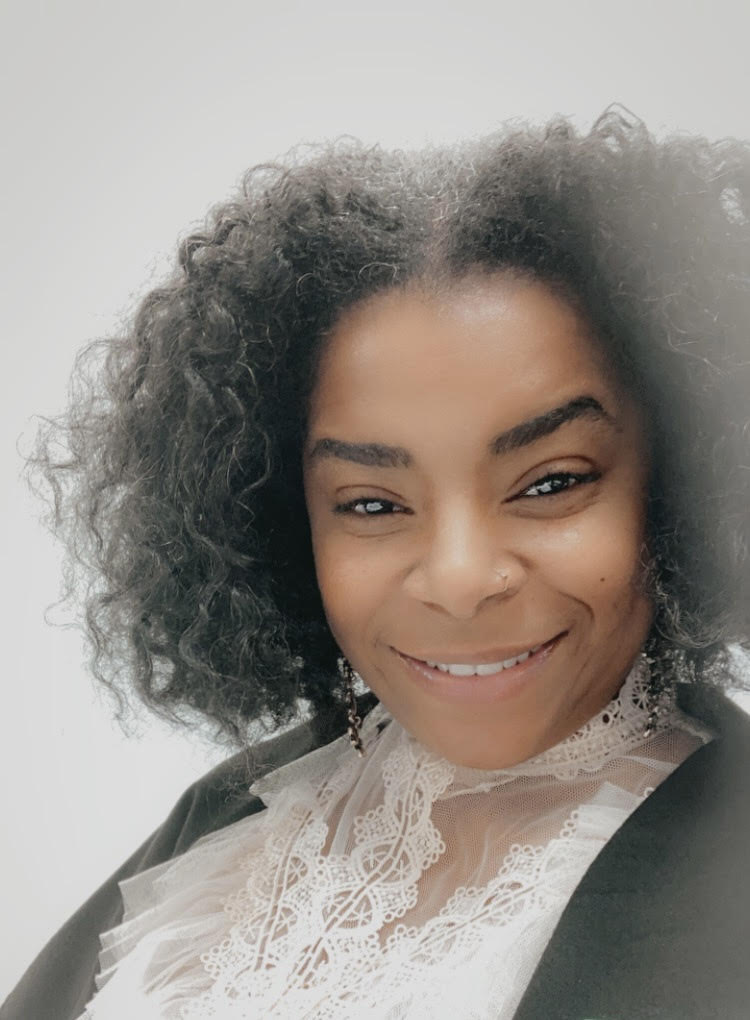 Letoya Lucas, -Treasurer

Letoya is the mom of an amazing 10-year-old daughter as well as nine God children ranging in age from 22 to as young as 2 years old! She's been in the medical field for 20 years and 15 of those years have been spent at Children's National Medical Center. I have been serving the community by providing postpartum care for families in the DMV area and some areas of North Carolina. She takes pride in helping families to have great healthcare experience, whether it's at a hospital or in the comfort of their own home. Her education and training includes Medical Assistant and Phlebotomy training through the Sanz School and completion of her Postpartum Doula certification through the Childbirth and Postpartum Professional Association (CAPPA). LeToya currently serves as the Treasurer on the Executive Board of the DC Breastfeeding Coalition.
Board of Directors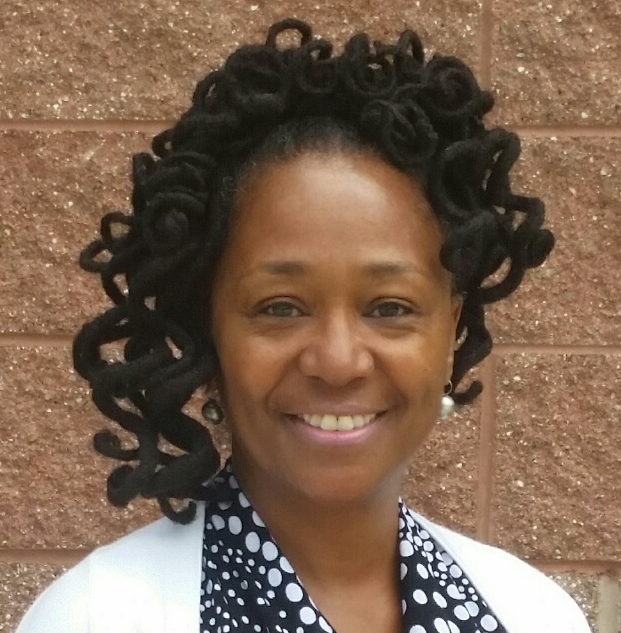 Mudiwah Kadeshe, RNC, CCE, IBCLC

Mudiwah is one of the original founders of the DC Breastfeeding Coalition. She now serves as Vice President and Director of Programs/Grant Management. As a native Washingtonian, Mudiwah holds a bachelor's degree in nursing from the University of the District of Columbia and a master's degree in nursing administration from George Mason University.
Mudiwah currently works as a community based lactation consultant in one of the most poverty-stricken wards in Washington, DC. In a grant funded collaborative project between the District of Columbia Breastfeeding Coalition (DCBFC) and the Children's National Health System she oversees the lactation peer educator services through the Children's National East of the River Lactation Support Center. After 30 years as an organization, Mudiwah is the first African-American board member of the International Lactation Consultants Association, (ILCA) elected July 2015.
Mrs. Kadeshe has co-authored several articles and poster presentations. In 2014, the United States Breastfeeding Coalition Conference awarded, first and second place to poster presentations Mudiwah coauthored, namely, "Creating a Baby-Friendly District of Columbia Hospital Initiative" and "Developing a Sustainable Clinical Skills Model" respectively.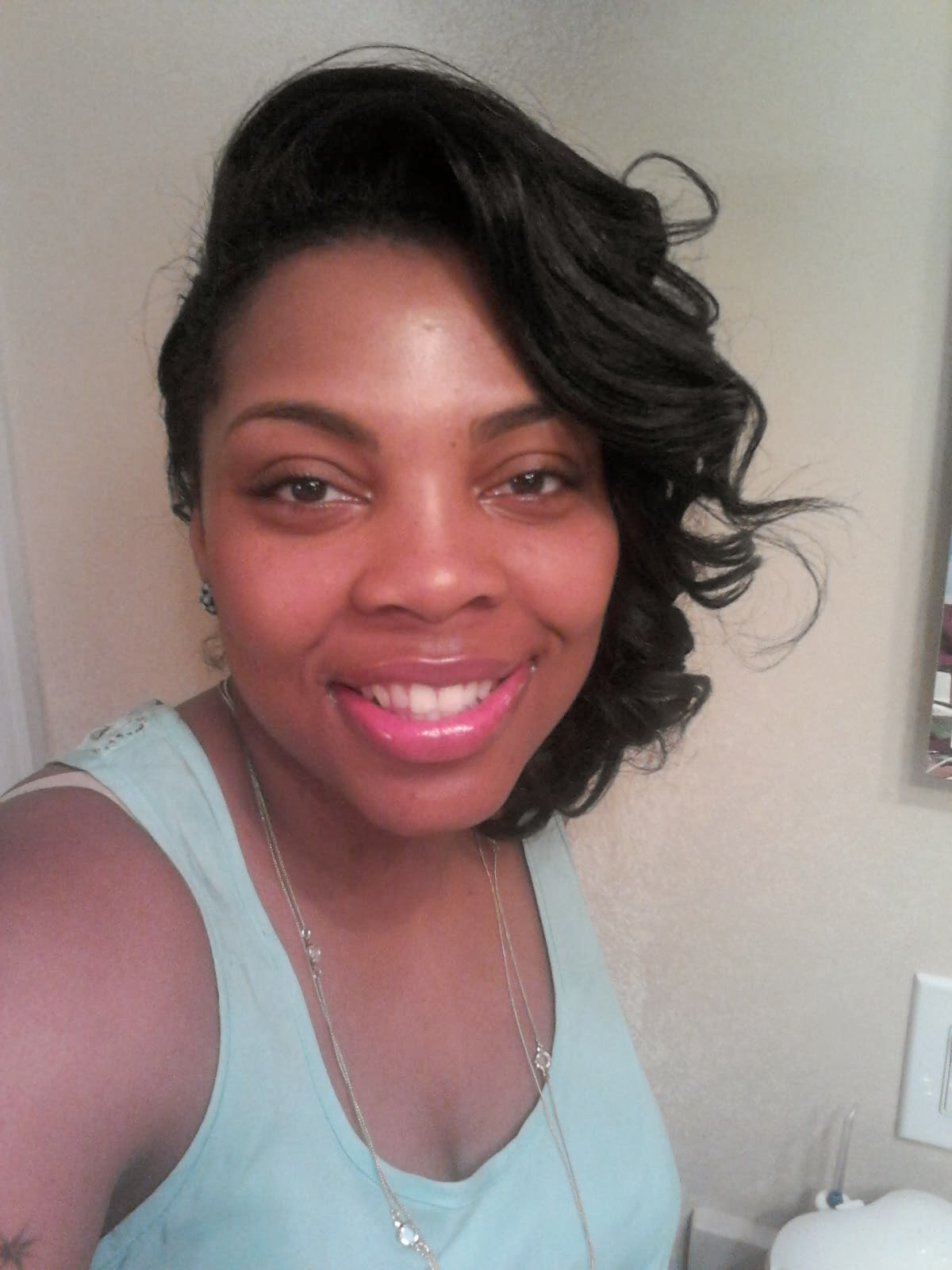 Kymberly Sharpe

Kymberly is a military wife, proud mom of four (all breastfed), member of Chi Eta Phi and Delta Sigma Theta, Sorority, Incorporated and an alumnus of Howard University's College of Nursing Class of 2001. She is an IBCLC and Registered Nurse with almost 20 years of experience in various specialties of Women's Health and serves as a new Lactation Consultant in the Department of Women and Infants Services at Howard University Hospital on the Lactation Services Team.
Kymberly is currently the Social Media Committee Chair and a member of the Board of Directors for the DC Breastfeeding Coalition. She is also an active member of the MD Breastfeeding Coalition and the National Association for Professional and Peer Lactation Supporters of Color. She has a passion for increasing the rates of breastfeeding initiation and exclusivity in the African-American community in particular and wishes to use that passion to develop Lactation-specific education curricula in medical, nursing, and allied health programs within Historically Black Colleges and Universities (HBCUs).

Dr. Jennifer Tender (2018-2020)

Dr. Tender is a board certified pediatrician, lactation consultant and mother of three. She is a general pediatrician at Children's National Medical Center and chair of the education committee of the DC Breastfeeding Coalition. Jennifer Tender's research interests include identifying barriers to breastfeeding among women receiving WIC.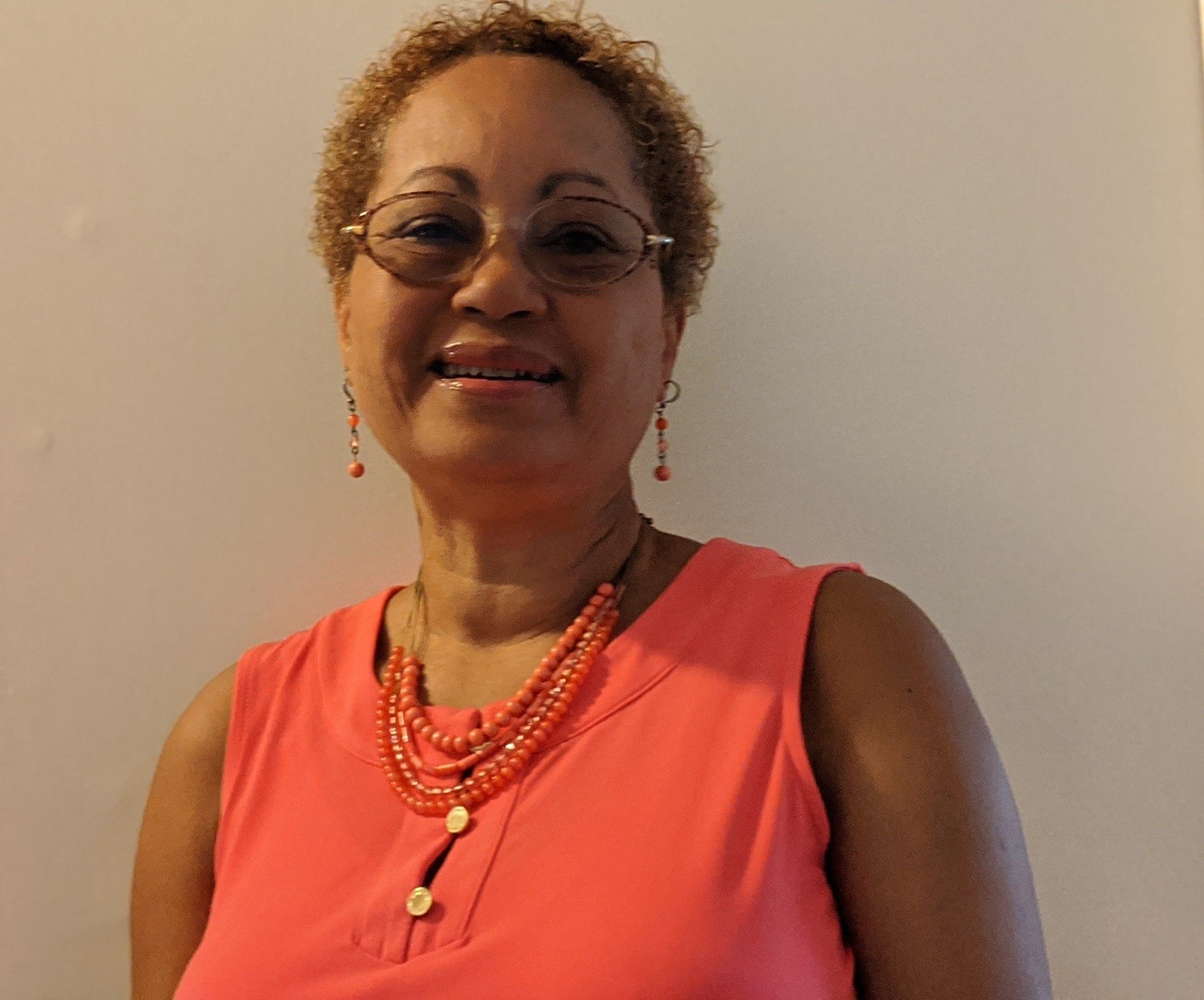 Sharon Wright

Sharon Wright, RN BSN MA IBCLC, native Washingtonian graduated with her nursing degree from University of the District of Columbia. She earned her Master's degree in Health Promotion and Education from Trinity University and post-graduate certificate in Global Health from George Mason University. Passionate for women's health and education, she held several staff and management positions at Medstar Washington Hospital and Kaiser Permanente in the Mid-Atlantic Region.
In 2015, deciding to further her career in women's health, Sharon became an International Certified Lactation Consultant. During her tenure at Kaiser Permanente, she established the Newborn Care Center which provides skilled IBCLC lactation care in DC, Maryland and Virginia. Subsequently, this led to pursuing a dream position serving disadvantaged communities in the District of Columbia as a lactation consultant.
Sharon Wright currently works as community lactation consultant at Children's National Health, East of the River Lactation Support Center (ERLSC) in Anacostia, Washington, DC. The lactation team of IBCLC's and Breastfeeding Peer Educators provide breastfeeding education and lactation support for some of our most vulnerable populations. A DC Breastfeeding Coalition Board Member, Sharon's focus is on both increasing the breastfeeding rates of African-American women and the number of IBCLC's from diverse backgrounds.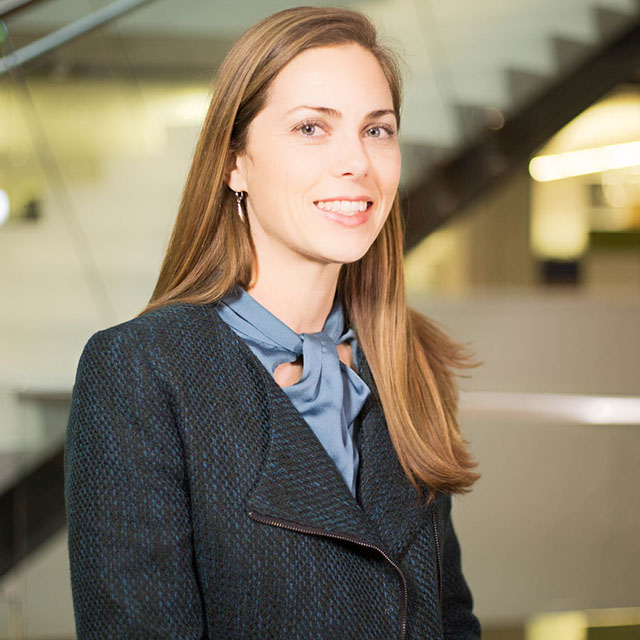 Aubrey Van Kirk Villalobos

Aubrey Villalobos, DrPH, MEd, has more than 10 years of public health program leadership and research experience. As Director, Cancer Control and Health Equity at GW Cancer Center she directs a multi-million dollar portfolio of sponsored projects providing technical assistance and training to public health and health care professionals, and conducts applied research. She is mission-driven to eliminate health inequities through addressing social and structural determinants and has experience in community partnership-building for cancer/chronic disease integration and research agenda setting. She has training and experience in policy, systems, environmental change for health promotion and clinician, professional, patient and community education. As a doctoral candidate, she has studied behavior change theories and quantitative and qualitative methods for social and behavioral science. She has worked with Hispanic, lesbian, gay, bisexual, transgender and queer (LGBTQ), and African American communities, and maintains professional Spanish proficiency. In November 2019, Aubrey was appointed by District of Columbia Mayor Muriel Bowser to the D.C. Lactation Commission. She is a wife and momma to two beautiful bicultural breastfed babes.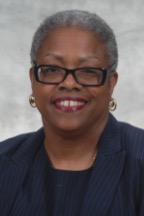 Michal A. Young, M.D., F.A.A.P. (2018-2020)

Dr. Young is currently an Associate Professor in the Department of Pediatrics and Child Health at Howard University College of Medicine. She also serves as the Medical Director of the B.L.E.S.S. (Breastfeeding Lactation Education Support Services) Initiative as well as Director of the NICU and Newborn Services, at Howard University Hospital. She is a graduate of Howard University College of Medicine, Class of 1979. Dr. Young completed a rotating internship in Medicine and Pediatrics at Grady Memorial and Emory Hospitals in Atlanta, Georgia, followed by a Pediatric residency in the Howard University Hospital/D.C. General Hospital Combined Program, and a fellowship in Neonatal-Perinatal Medicine at Georgetown University Hospital. Her initial clinical and academic practice was at D. C General Hospital where she was the Director of the N.I.C.U. for the last five years prior to the closure of that Hospital in July 2001. Dr. Young has several publications and presentations over a range of topics governing infant care. Her research interests are in developmental outcomes of the ELBW, HIV perinatal transmission, and in breastfeeding education for professionals and parents.
She is a member of Alpha Omega Alpha, American Academy of Pediatrics (sections on Perinatal Medicine and Breastfeeding), National Medical Association (Pediatric Section), one of the Breastfeeding Coordinators for the D.C. Chapter of the American Academy of Pediatrics, a member of the Board of Directors for the following organizations: D.C. Breastfeeding Coalition, Advisory Board of Health Connect 1, ROSE: Reaching Our Sisters Everywhere, Inc. and the Academy of Breastfeeding Medicine.
Last Updated: Jul 2021
P.O. Box 29214, Washington, DC 20017 • Tel 202-470-2732 • email info@dcbfc.org
| | |
| --- | --- |
| | |
Medical Disclaimer: The information presented here is not intended to diagnose health problems, breastfeeding problems, or to take the place of professional medical care. If you have persistent breastfeeding problems, or if you have further questions, please consult your health care provider. The DC Breastfeeding Coalition does not share partnership with, or have any vested interest in, any of the businesses that may appear on this site, or sites that may be accessible by links herein contained.