National Restaurant Association

---

Located in Washington, DC
Medium Employer
Gold Level Workplace Award The cornerstone of America's restaurant industry is service and hospitality. At the National Restaurant Association, our goal is to reflect the industry we represent in everything we do. The Reedy Hickey Mother's Room provides an inviting and relaxing environment for nursing mothers. We are grateful for the opportunity to offer this resource to our employees and to the breastfeeding mothers who visit our office.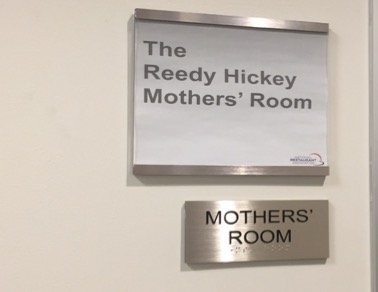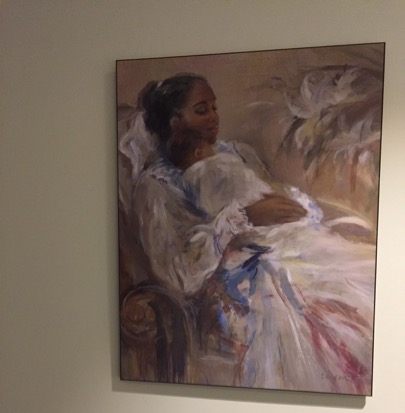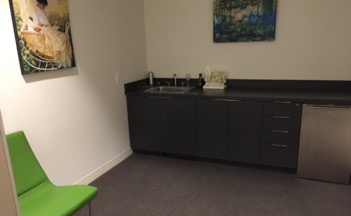 P.O. Box 29214, Washington, DC 20017 • Tel 202-470-2732 • email info@dcbfc.org
| | |
| --- | --- |
| | |
Medical Disclaimer: The information presented here is not intended to diagnose health problems, breastfeeding problems, or to take the place of professional medical care. If you have persistent breastfeeding problems, or if you have further questions, please consult your health care provider. The DC Breastfeeding Coalition does not share partnership with, or have any vested interest in, any of the businesses that may appear on this site, or sites that may be accessible by links herein contained.