Howard Community College

---

Located in Columbia, MD
Large Employer
Gold Level Workplace Award HCC is a presently growing college, with many new buildings and renovations. They are aware of the need for the lactation rooms for both students and the staff, also understand the time management of going one end of the campus to the other to pump, therefore in addition to the specific lactation room they have for now they have two other floating rooms spread around the campus. Their long-term plan is to put a fully functional lactation room to each side of the campus within the next year or so.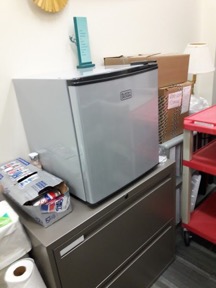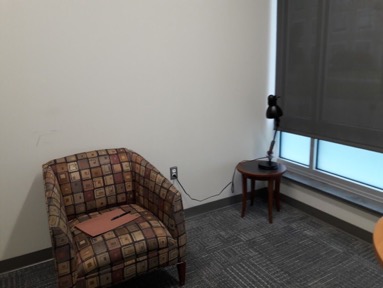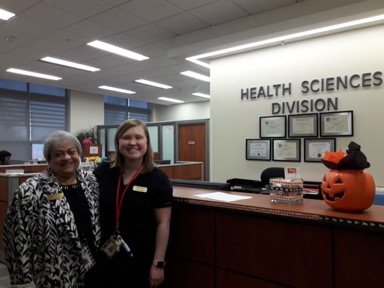 P.O. Box 29214, Washington, DC 20017 • Tel 202-470-2732 • email info@dcbfc.org
| | |
| --- | --- |
| | |
Medical Disclaimer: The information presented here is not intended to diagnose health problems, breastfeeding problems, or to take the place of professional medical care. If you have persistent breastfeeding problems, or if you have further questions, please consult your health care provider. The DC Breastfeeding Coalition does not share partnership with, or have any vested interest in, any of the businesses that may appear on this site, or sites that may be accessible by links herein contained.